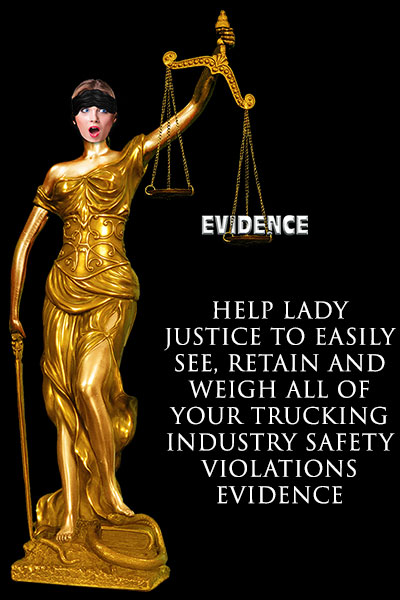 Ramsdell Consulting Services, LLC is devoted to achieving Dan's nearly life-long mission of "Putting The Brakes On Unsafe Trucking Companies." It is Dan's belief that by "Putting The Brakes on Unsafe Trucking Companies" thousands of innocent people on our roadways will be protected and spared from needlessly sustaining catastrophic injuries and death caused by unsafe big trucks.
Through his work as a litigation and trial consultant at Ramsdell Consulting Services, LLC, and as a way of "giving back", Dan is carving out a segment of time separate and apart from his time available to practice law to provide litigation and trial consulting services only.
Fee agreements can be arranged as a combination of fixed fees, hourly rates and contingency based. Now, at no risk, and with only a small amount of fixed and out of pocket expenses, anyone injured in a crash with a big truck who needs a nationally experienced trial consultant in the specialized area of identifying and effectively communicating, on a case-by-case basis, interstate trucking industry safety violations, rules, regulations, standards and procedures for use at mediations, focus groups, depositions and at trial, can easily afford one. If there is no recovery for the client, then no payment is due Ramsdell Consulting Services, LLC for the contingent payment portion of their services. Period.